Enterprises already subscribed to Office365 or Exchange.
Enterprises looking to upgrade their existing Office365 or Exchange.
Enterprises in the market to start subscribing to Office365 or Exchange.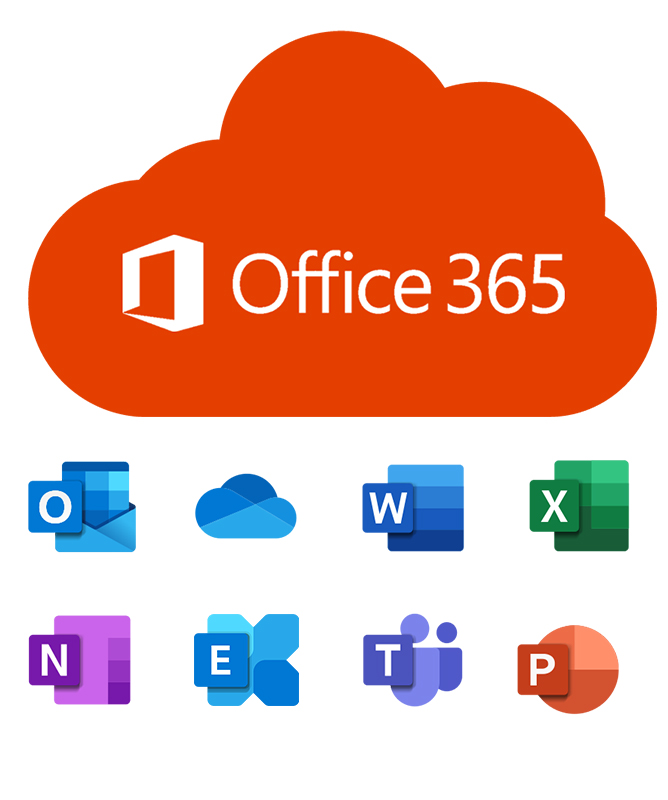 Anyone Who Wants To Streamline Their Communications
Two-in-One
SmartChoice + Teams gives users the ability to have multiple communication points, whether via an app, desktop, computer/laptop, a physical phone, or a mobile device, acting as a hybrid form of communication between colleagues and others.
With two platforms in one solution, users can get the best of both worlds by leveraging Teams' frontend and SmartChoice's backend.
For Anyone To Use Whenever, Wherever.
All you need is a laptop and/or mobile phone.
Within the last 5 years there has been a push for business applications that can allow employees to take their office with them anywhere they go. This process has been accelerated over the past year and allowed Smart Choice and Microsoft teams to join forces and create a product that you can take anywhere.
Microsoft found that 66% of business leaders are planning for a future of hybrid work. Around 73% of employees in the same study said they wanted continued flexible work options with tools like Teams.
Hybrid Work Is Here To Stay
High-speed internet available almost everywhere.
A hybrid work model gives employees more freedom about when they can work and where they can work from. This allows employees to benefit from improved work-life balance.
Access to more talent and a reduction in costs for both employers and employees.
Improved employer-employee trust along with better visibility into employee performance.
Benefits of Microsoft Teams
Experience the ease of communicating with co-workers through the Microsoft Teams chat, video, and audio calling features.
Enjoy the variety of many different plug-in apps from a planner to OneNote and SharePoint.
Remove the worry when sending confidential documents, Microsoft Teams is safe and secure enough to send even the most sensitive documents with confidence.
Organize your work life easier with less email threads and a seamless integration with Microsoft Suite through Microsoft Teams.
Make remote work even easier with the ability to make calls and schedule meetings from anywhere on any device.