Helping each other make Smart Choices everyday.
Take a look at what it's like to work at Smart Choice and check out our opportunities below.
Join the Smart Team.
Check out our open positions below.
Best Place to Work
Awarded as one of the Best Places to Work in New York City, SmartChoice prides itself on its ability to provide a best-in-class employee experience to its team members, curating a work environment that empowers inclusivity, innovation, growth, and a great work-life balance.
Annual Company Retreats
Flexible Work Environment
Extensive Health & Wellness Benefits
On-The-Job Training
Dedicated to changing lives
Aside from being Smart, we're many other things. We're passionate, dedicated, and driven to making a difference in other people's lives. Partnering with organizations across the United States to make a positive footprint in the world continuously reminds us why Smart Choice was founded in the first place.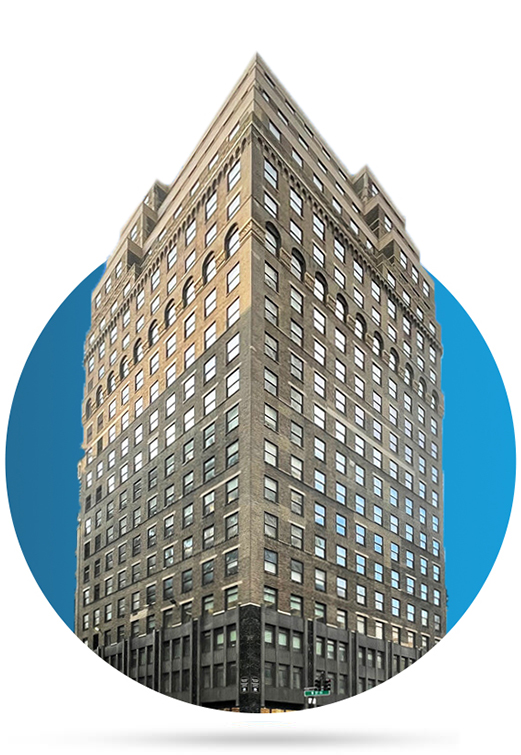 Headquartered in Manhattan, New York
Located in the heart of Manhattan, our top scale yet convenient location enables our team to work in one of the best places in the world and serves as a direct channel to many iconic companies today.
Network Operations Center in Springfield, Missouri
Missouri holds some of the greatest talent in the United States. To deliver upon our white-glove service approach, Smart Choice expanded our Network Operations Center to Springfield, Missouri from where we render our 24x7x365 U.S.-Based support.
We are a passionate team with a knack for technology and a hunger for growth.