Smart EPRI + Teams
Smart Enhanced PRI + Teams allows enterprises to integrate Microsoft Teams with an existing on-premise PBX. Get the revolutionary features of Teams without the need to forklift the existing hardware and infrastructure.
How Smart EPRI + Teams Works
Turn Your Traditional PBX
into a Teams Voice-Enabled PBX
Smart Enhanced PRI + Teams allows enterprises to keep existing infrastructure in place (i.e., PBX, low voltage cabling, etc.) without the need to upgrade handsets, licenses, maintenance agreements, or pay for costs associated with modernizing and upgrading a phone system.
Simultaneous
Ring to Cellphone
24x7x365 U.S.
Based Support
Inbound
Disaster Recovery
Smart EPRI + Teams Features
Lets users play a call or meeting on another HID device that is connected to Teams; for example, switching from their PC speakers to a headset.
Lets users choose separate ringtones for normal calls, forwarded calls, and delegated calls so they can distinguish the type of call.
Lets users securely connect, communicate, and collaborate with users in federated tenants.
Lets users share incoming calls with colleagues so that the colleagues can answer calls that occur while the user is unavailable.
Lets users dial by name or by number anywhere in the search bar and in the dial pad, speeding up the process of making outbound calls.
If the user's account is enabled for video calls, the user can make face-to-face video calls with their contacts. All they need is a camera, their computer's speakers and microphone. Users can also use a headset if their computer doesn't have a built-in audio device.
For better performance, media is kept between the Session Border Controller (SBC) and the client instead of sending it via the Microsoft Phone System.
Plays default music defined by the service when an external call from the Public Switched Telephone Network (PSTN) is placed on hold. This feature works for one-to-one PSTN-to-Teams calls in addition to calls made to a call queue.
Controls inbound communications with presence, enabling the user to block all incoming communication except from those specifically indicated.
Users with multiple speaker devices connected to their PC can choose to set a secondary device to ring in addition to their default speaker.
Lets users transfers calls to another person. Or, if they need to leave their office but want to continue the conversation, they can transfer the calls from their PC or IP phone to their cell phone.
Lets users transfer to voicemail during a call.
*Speak with your SmartChoice representative to discuss which of the features that are listed above are included in your plan.

Collaborate From Anywhere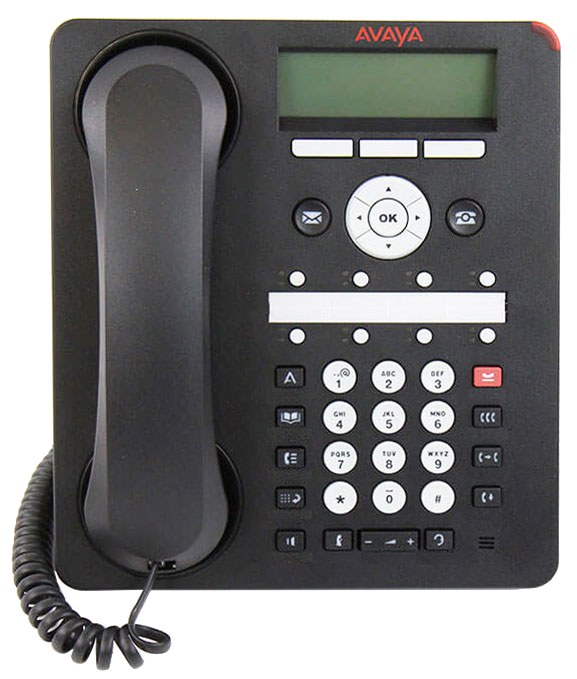 Need Phones?
Choose from a great selection of desktop and conference phones.
SmartChoice Works with a Wide Range of PBX Providers
We Provide a Solutions According to Your Need